Want to Experience a Top-Class ?
Mobile Game, App & Web Development Service
SINGH SOFTECH enable SMEs in making the best use of emerging digital technologies to build stronger capabilities & seize growth opportunities in today's ever-evolving digital economy.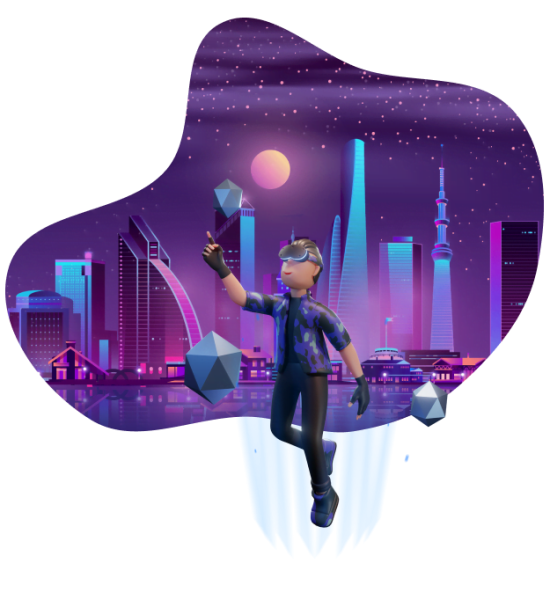 REVIEWED BY BUSINESS REVIEW TODAY AS #1
Introduce Our Best Services for your Business
Graphic Designing
Create and design various materials for print and digital collateral
Web Design & Development
Conceptualizing original website develop ideas that bring simplicity.
Mobile App Design & Development
Develop intuitive, and engaging interactions and visual designs for mobile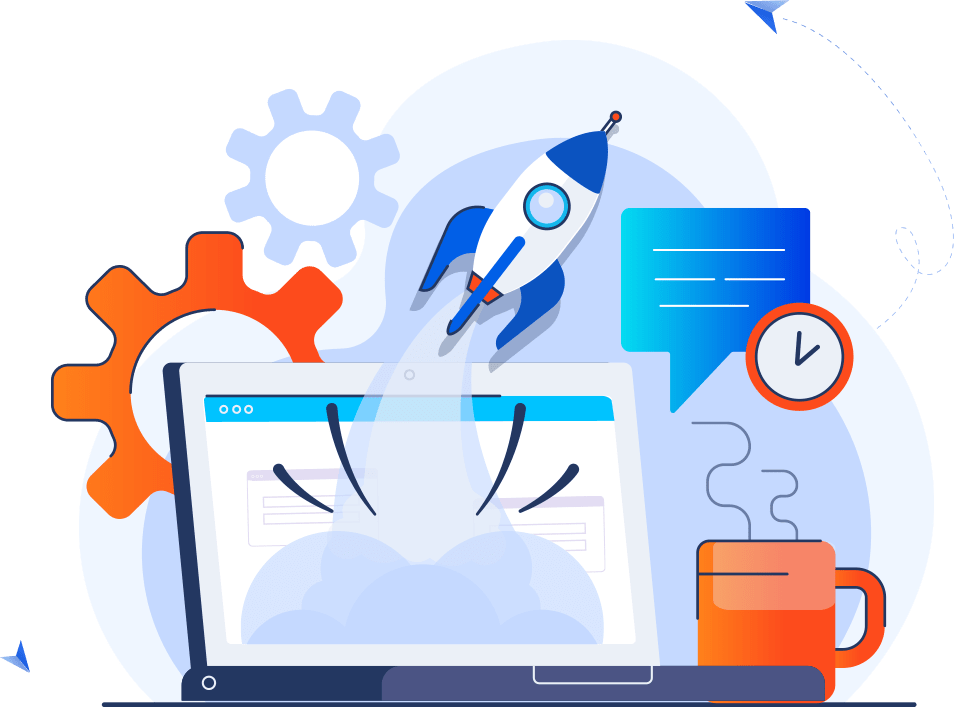 Ui/Ux Designing
Create attractive, minimalistic, eye catching and state of the art UI/UX design.
Social Marketing
Create and manage top-performing social campaigns and start.
Digital Marketing
Target your ideal search phrases and get found at the top of Google's search
Introduce Our Best Services for your Business
We Have Worked Across Multiple Industries
" I had very Good Experience with Abhishek Singh Ji. (SINGH SOFTECH) Really they Have done a great Job in https://www.trinityex.com/ "
" I have give one project to singh softech and i had great experience in that. Service was great and Abhishek ji is very cooperative .. .... ... .. . Thankyou Singh Softech #yourtechmate "
They are very honest in their work. They give me my project on time. I have take the SEO Services also from singhsoftech.com and i started getting lots of relevant queries after 2 month
I recently had the pleasure of working with SINGH SOFTECH to create a new website for my business. I was very impressed with their professionalism, creativity, and attention to detail.